VAT Refund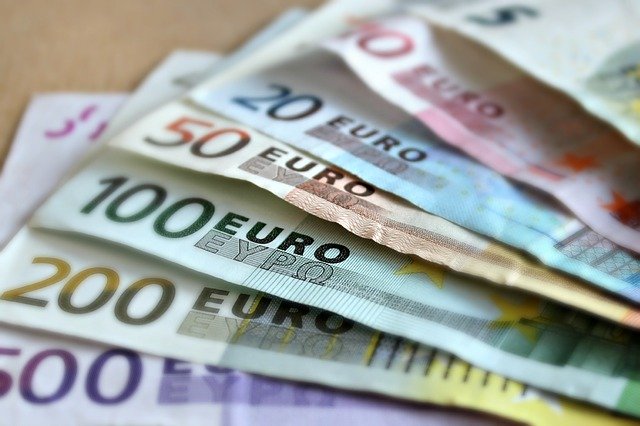 You have travelled to France for business purposes and you would like to obtain a VAT refund for your business expenses made in France?
The FACC-Atlanta can help U.S. based companies to obtain the VAT refund. It's fast and easy!
This refund may represent important amounts, since the Value Added Tax (VAT) reaches up to 19,6% in France. Companies asking for the refund have to provide the original invoices. Payment will be made within 1 to 3 months, with the deduction of a small service charge.
This service is available to company members ONLY.
The VAT is refundable for the following business expenses:
Trade fairs, exhibitions, conferences, seminars, events: stand rental, rooms, rental or purchase of furniture, decoration, flowers, receptionists, interpreters, telephone, electricity, transport of goods or machines ...
Restaurants and catering (food & drinks)
Gas (80 % of the VAT)
Furniture rental for business activities
Professional resources
Advertising and similar services
Commercial car and van rentals
The VAT is NOT refundable on the following expenses, whether or not related to business travels: hotels, tourism car rentals, plane and train tickets, taxi fares and gifts.
Please note that this VAT Refund service is also possible for professional expenses made in the following European countries: Germany, Austria, Belgium, Spain (Madrid), Great Britain, Italy, Norway, Netherlands, Portugal, Sweden, Switzerland. (Eligible country list subject to changes on national regulations and local agreements).
Contact us for more information about the process and forms to fill out.