La French Tech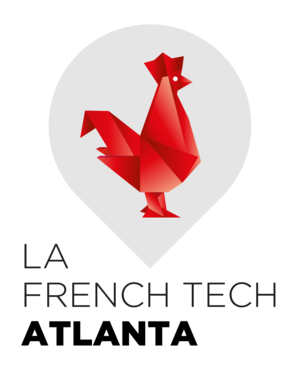 La "French Tech" is a unique movement bringing together startups, investors, policy makers and community builders to transform France's startup scene. International French Tech accredited communities are groups of French or Francophile entrepreneurs, who, as volunteers of the French Tech network, participate in the impact of France's innovation ecosystem around the world.
In practical terms, the French Tech Communities abroad are groups of French or Francophile entrepreneurs, volunteers and locally established. As full members of the French Tech network, they participate in the influence of our ecosystem around the world.
Their mission is to support the Mission French Tech's international actions by animating and taking part in the life of the local entrepreneurial community, by supporting the development of French start-ups in their ecosystems and by carrying out structuring actions in line with the Mission French Tech's priorities.

Composed of founders, investors and employees of start-ups and tech companies, and any other stakeholder involved in the promotion of French Tech in their geographical area, the International Communities carry out their actions in conjunction with all the actors of the French network. Their objective is to encourage exchanges and meetings in their local ecosystem, by promoting bridges with the French ecosystem.
In Atlanta, 4 major French-American success stories have come together to lead the initiative: Unicorns Exotec and OVHCloud, and rising tech startups Sunday and Ringover, with the support of the :
Consulate General of France in Atlanta
Office for Science and Technology of the French Embassy in the USA
French American Chamber of Commerce Atlanta - Southeast.
This new chapter will further continue the transatlantic tech cooperation journey in the vibrant Metro Atlanta Region and enable more transformative entrepreneurial synergies.
French Tech Atlanta - New Board of Directors for 2023/2025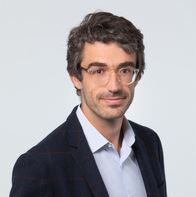 President
Arthur Bellamy - CRO, Exotec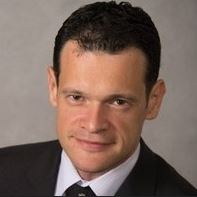 Sebastien Lafon - Founder, Adapt1st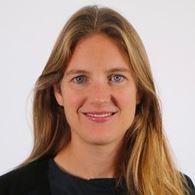 Christine De Wendel - Co-Founder & CEO US sunday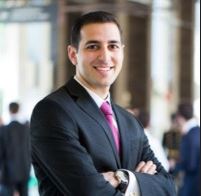 Rami Abi Akl - Attache for Science and Technology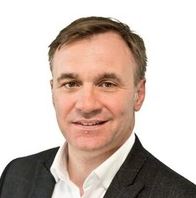 Francois Giraud - Startup Program Lead USA, OVHcloud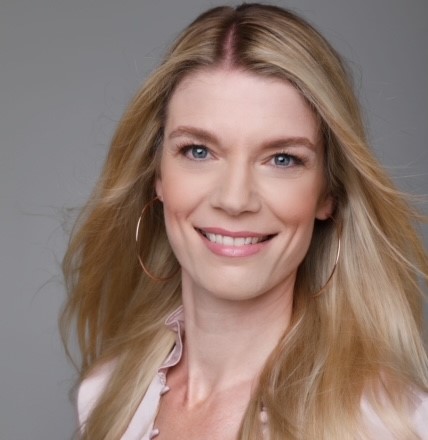 Katherine Lafourcade - Executive Director, French American Chamber of Commerce Atlanta-Southeast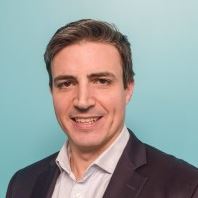 Renaud Charvet - Co-founder & CEO, Ringover INC