DUO Mentoring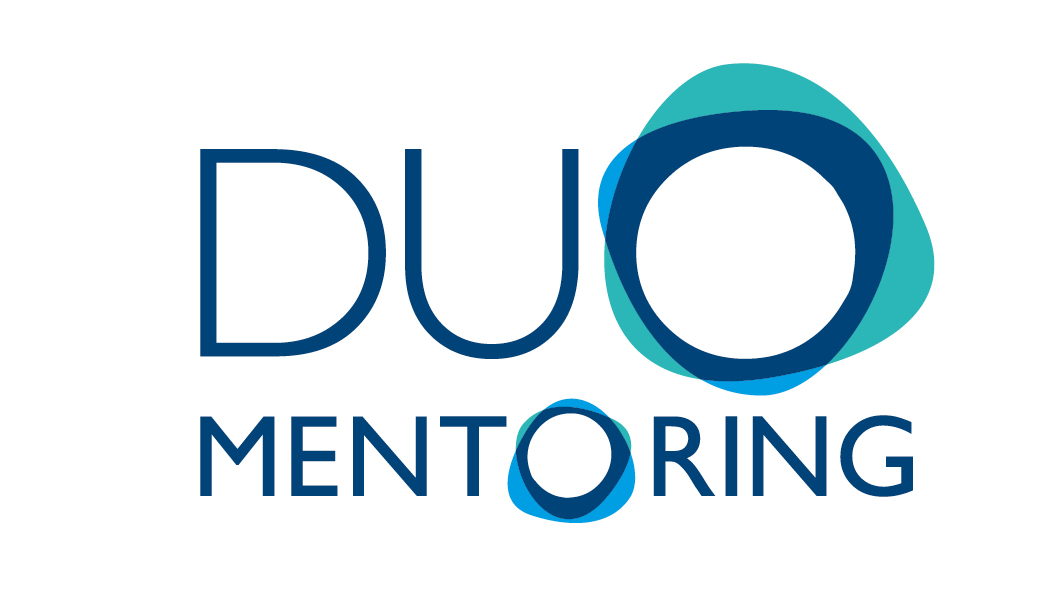 Are you an aspiring entrepreneur who wants to start your business in the Southeast of the U.S. but just don't know where to start?
Do you want to take your business development to the next level here in the Southeast and are wondering what should be done to get there?
If so, then the DUO Mentoring Program is perfect for you!
What is DUO Mentoring?
The core goal of our DUO Mentoring program is two-fold: to help with the growth of current young businesses and help entrepreneurs who would like to start new companies. With this free extensive guidance, you will be able to participate in valuable networking, grow your company's strategy, and catapult your business to the next level!
With a duration of one year, participants will be paired with CCEF (Conseillers du Commerce Extérieur de la France - French Foreign Trade Advisors) Mentors. These mentors are executives who will provide you business development advice and guidance in the region. These French businessmen and women are long-term experienced experts when it comes to the Southeastern market, so don't miss the chance to develop professionally under their guidance!
For those who get accepted into the program, you will receive:
Free one-on-one mentoring with a dedicated mentor
Direct access to French businesses and entrepreneurs in diverse sectors who know the ins and outs of the US and more specifically the Southeast market
A 12 month relationship with your mentor with customized guidance
Specified advice on how to grow your current business or start one from scratch in the region.
At the end of the mentoring period, mentees and mentors will be asked to submit a final report to the CCEF SEUS and the FACC-Atlanta.
Who Can Apply?
DUOMentoring Program Requirements
The CCEF Mentors are volunteers and participation in this program is free to the Mentees. As such, the program's success is based on trust, respect and confidentiality.
In order to participate in the program, there are certain requirements that must be met. To qualify, the mentee must be Founder, Owner or General Manager and needs the following:
An active link with France: this program is open to French entrepreneurs / heads of start-ups who created their company in the U.S. or any representative of a French SME expanding their business in the U.S
A business based in the Southeast
An FACC-Atlanta membership (at least at the entrepreneur level)
Interested in catapulting your business to success? Contact us at services@facc-atlanta.com to learn more!