"How do you get more food with less resources and less waste? Reduce Recover and Reharvest Food Byproducts" ~ Sue Marshall, CEO of NETZRO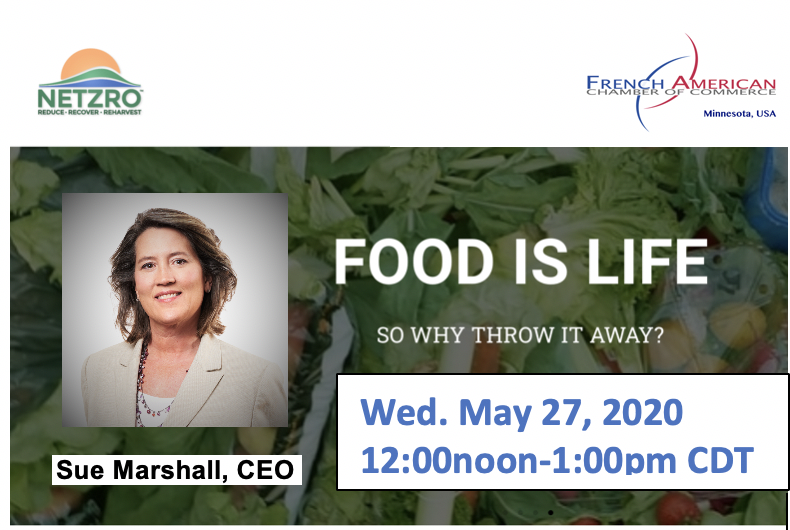 How do you get more food with less resources and less waste? Reduce, Recover and Reharvest Food Byproducts What we perceive as the end of the food supply chain is the beginning of a new food revolution. Presented by Sue Marshall, CEO NETZR
Sue Marshall has spent the majority of her professional career as an entrepreneur and currently the founder and CEO of NETZRO, SBC.
NETZRO is a benefit corporation that provides integrated solutions to enhance the food supply chain by transforming unused food byproducts and reharvesting nutrients into new upcycled food ingredients.
Sue has entered NETZRO into numerous entrepreneurial contests, accelerators and incubators.
She uses her proud range of business experience and education to assist other entrepreneurs with start-ups that desire a focus on socially responsible business models and funding.
This webinar is organized by the FACC - Minnesota