Revamping your D&I Initiatives to Embrace Racial Equity with UPS and Delta's Chief Diversity & Inclusion Officers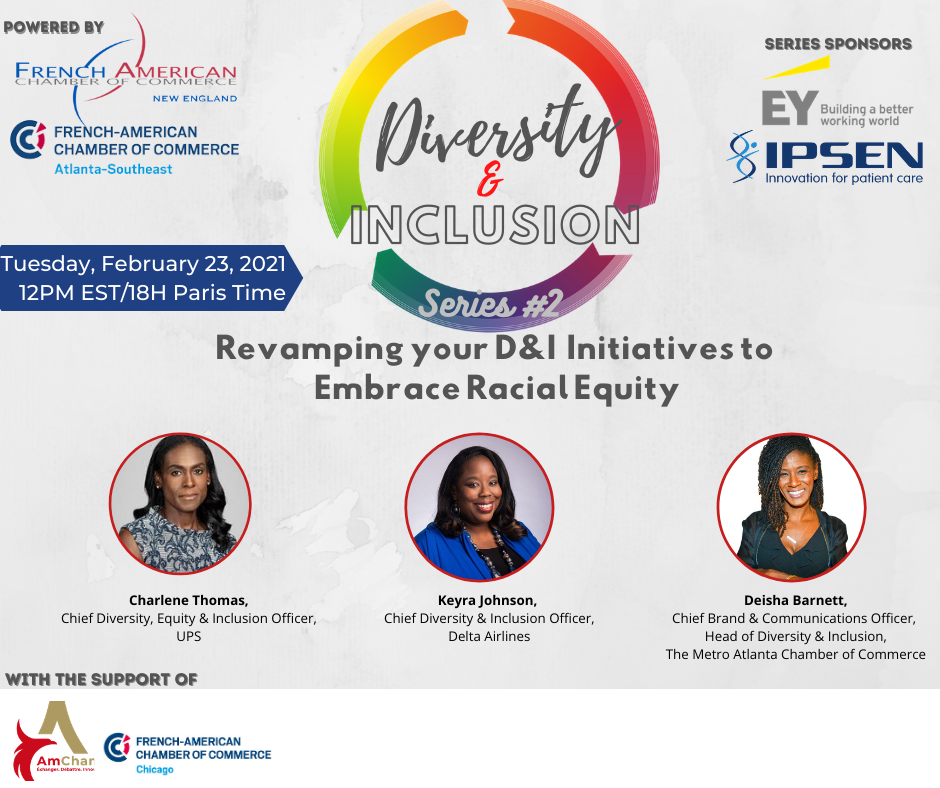 Fostering a diverse and inclusive work environment in which each employee feels welcome to be themselves is necessary for their wellbeing as well as for the growth of any organization.

Join us on Tuesday, February 23, 2021 @ 12pm EST/18H Paris Time as we will be talking about racial equity with Charlene Thomas, Chief Diversity, Equity and Inclusion Officer at UPS andKeyra Lynn Jonhson, Chief Diversity & Inclusion at Delta Air Lines.
Charlene and Keyra will share with us her experience and perspectives on the importance of implementing a racially inclusive work culture to ensure a greater integration and better representation of minorities.

The discussion will be moderated by Deisha Barnett, Chief Brand & Communications Officer, Head of Diversity & Inclusion at the Metro Atlanta Chamber and will be followed by Q&A session with guest speaker. This is a great opportunity for professionals of all sectors from all company sizes to discuss and share their perspectives on how we each address unconscious racial bias in the workplace.
Meet our Speakers
Charlene Thomas, Chief Diversity, Equity & Inclusion Officer, UPS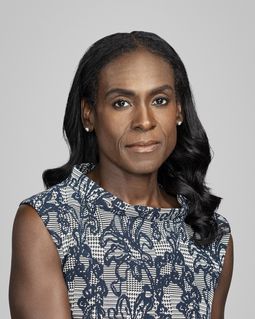 Charlene Thomas serves as Chief Diversity, Equity and Inclusion Officer for UPS and is a member of the company's Executive Leadership Team. Her role signals a significant step forward for UPS as we strive to create an even more inclusive and equitable company. Charlene leads our global diversity, equity and inclusion efforts both internally and externally with UPS employees, suppliers and customers around the world.
Prior to being named Chief Diversity, Equity and Inclusion Officer, Charlene served as the Chief Human Resources Officer. In this role she guided UPS's transformation and HR initiatives to optimize the talent, leadership and culture for the company's more than 528,000 employees worldwide.
Previously, she served as President, the West Region with responsibility for all package delivery operations in the U.S. central and western states.
Charlene began her UPS career in 1989, progressing through successive leadership roles in U.S. Operations, including the West Chester, PA and Metro Philadelphia District. She served as package division manager in Baltimore, and operations manager for the Alabama District. She later joined the Desert Mountain District as West Operations package operations manager and was promoted to President, Mid-South District and later President, North Atlantic District. Charlene also has held roles in global marketing, corporate learning and talent development as the U.S. operations training director.
Currently, Charlene serves on the Board of Directors for National Urban League (NUL). Recently, she served on the board of Big Brothers Big Sisters of Middle Tennessee, Orangewood Foundation in Orange County, CA and as an executive board member for Habitat for Humanity. Charlene is also a member of The Executive Leadership Council and has received numerous awards and accolades for Human Resources and Leadership. She holds a Bachelor's degree in Psychology from Temple University and an MBA in Business Administration from Eastern University.
Keyra Lynn Johnson, Chief Diversity & Inclusion Officer, Delta Air Lines
Keyra Lynn Johnson is Managing Director and Chief Diversity & Inclusion Officer for Delta Air Lines. She is charged with leading the company in modeling a comprehensive diversity and inclusion strategy with supporting programs, initiatives and action plans that have impact on Delta employees, customers and the community. Under Keyra's leadership, Delta's strategy seeks diversity, promotes inclusion and drives accountability for actions that foster sustainable results.
She also oversees The Delta Care and Scholarship Funds Inc., the company's 501(c)(3) nonprofit available to help Delta people when facing a sudden, unexpected personal crisis or provide scholarships to assist employees and their families advance their education.
Prior to joining Delta's HR Global Talent team in 2016, Keyra served as Delta's Managing Director – Corporate Communications. In that role, she set the course for the company's global communications strategies, overseeing teams responsible for employee communications, public relations, international communications, the corporate intranet and leadership communications.
Keyra began her career at Delta more than 20 years ago on the front line. Under her leadership, Delta has been honored with numerous diversity and inclusion-related distinctions. Keyra also has been named to the top Executives in Global Diversity list, Most Powerful Women in Corporate Diversity list by Black Enterprise, and Corporate Advocate for Inclusion by Rainbow PUSH.
Keyra is a graduate of Georgia State University, with a Bachelor of Arts degree in Speech Communication. She is an active member of her church, serving on her ministry's executive management team, and she serves on the Board for Southern Crescent Sexual Assault and Child Advocacy Center. The badges she wears most proudly are wife to her husband, Stephen, and mother to her son and daughter – together affectionately known as #TeamJohnson.
Moderator: Deisha Barnett, Chief Brand and Communications Officer, Head of Diversity and Inclusion at the Metro Atlanta Chamber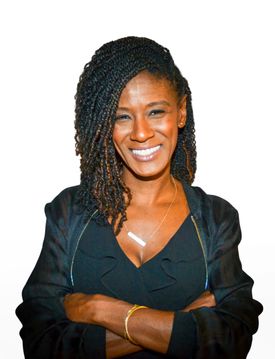 Deisha is an accomplished leader who shapes communications strategies, counsels CEOs, advocates for inclusion and grows teams. She is a passionate driver of transformative initiatives that generate results – whether targeting investors, analysts, consumers, employees or community stakeholders.
Deisha leads the Metro Atlanta Chamber's strategic focus on promoting Atlanta and is the organization's head of diversity and inclusion. Her team spans across internal communications, media relations, speech writing, digital communications, traditional marketing and the region's millennial and gen Z-targeted movement, ChooseATL. She also leads the organization's inside-out approach to advancing diversity, equity and inclusion, including efforts that aim to drive collaboration and collective impact among the region's diversity and inclusion leaders.
In September 2020, Deisha was appointed to the board of directors for skincare brand Urban Skin Rx. Deisha is a proud alumna of Clark Atlanta University.
Partnering Organizations
​We are very excited to partner with other FACC Chapters(New England and Chicago), as well as with the American Chamber of Commerce in France for this second edition D&I Series.