Join us as we launch this new D&I series on January 26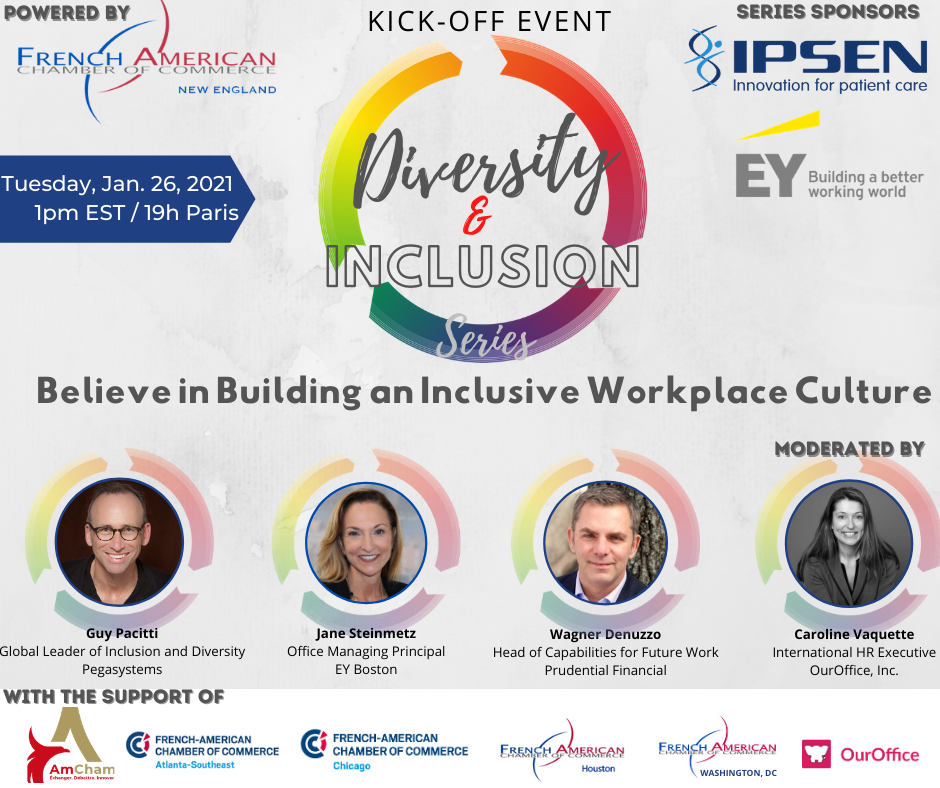 We are very excited to partner with other FACC Chapters (New England, Chicago, Houston and Washington DC) as well as with the American Chamber of Commerce in France and Our Office to kick off 2021 with the launch of a new series of virtual events dedicated to Diversity & Inclusion.
Join us on Tuesday, January 26, 2021 @ 1pm EST/19H Paris Time for the first event of this series, "Believe in Building an Inclusive Workplace Culture." The panel discussion will be followed by Q&A with guest speakers. This is a great opportunity for professionals of all sectors from all company sizes to discuss and share their perspectives on how we each address unconscious bias.
For this 1st edition, we'll be joined by three incredible speakers: Guy Pacitti (Pegasystems), Jane Steinmetz (EY Boston), Wagner Denuzzo (Prudential Financial). The discussion will be moderated by Caroline Vaquette (OurOffice, Inc.). Our speakers will share with us their experiences and reflections on addressing and countering unconscious bias in the workplace.
This event is FREE and open to ALL! Registration required.
Meet Our Speakers
Guy Pacitti, Global Leader of Inclusion & Diversity, Pegasystems
Guy Pacitti has extensive experience providing counsel to senior level executives on such topics as diversity, equity & inclusion, organizational design, workplace culture, and leadership development. He currently serves as the Global Leader of Inclusion and Diversity at Pegasystems, a Cambridge, Massachusetts-based customer relationship management (CRM) and digital process automation software development company with more than 5000 employees operating in 22 countries. Prior to his current role, he served as Director of Diversity and Inclusion at IBM where he drove the global strategy of Diversity and Inclusion educational offerings and career accelerator programs for diverse talent. He also served as Director of Executive Succession, developing IBM's executive business leaders. Prior roles include Human Resources leadership posts in software and communications consulting firms.
Jane Steinmetz, Office Managing Principal, EY Boston.
Jane Steinmetz is a business leader within EY who brings over 25 years of experience serving Fortune 100 clients, leading high-performing teams and advocating for change. In her role as Office Managing Principal of the EY Boston office, Jane is responsible for overall client service, market growth and internal management of the Boston office, in which there are over 2,300 assurance, tax, transaction and consulting
professionals. As a managing principal and business leader, she is connected to top leadership and uses her experience to guide strategic, client service and operational recommendations.
Wagner Denuzzo, Head of Capabilities for Future Work, Prudential Financial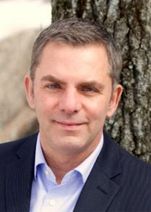 Wagner Denuzzo is currently leading the Future of Work Talent CoE at Prudential. His team is responsible for Organizational Design and Capabilities, as well as the transformation of careers and skills development for the future. Prior to this role, Wagner was leading Leadership Talent Transformation at IBM where he also served as the head of Leadership and Management Development for the enterprise during IBMs largest transformation in its history. Wagner has been a Leadership/Organizational Development Consultant, Executive Coach, and HR strategist for over 20 years. Prior to joining IBM, Wagner had an Executive Coaching practice in NYC serving Fortune 500 clients nationwide. Wagner was born and raised in Sao Paulo, Brazil, and holds a bachelor's degree in communications, a Masters in Clinical Social Work from New York University.
Moderator: Caroline Vaquette, International HR Executive, OurOffice, Inc.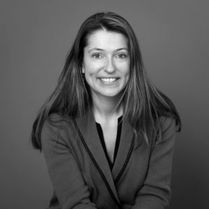 Caroline Vaquette will be our moderator for the first Diversity & Inclusion Series event. Caroline is an international HR executive and a change maker for a more inclusive world. She is passionate about Gender and Minorities Equity and Inclusion and is a member of the Leadership Team of OurOffice, Inc., a category defining leader in the emerging Diversity, Equity and Inclusion (DEI) space.
OurOffice pioneered Diversity and Inclusion as a Service for building inclusive workplace cultures on an affordable monthly subscription, and has been featured in the Mercer and Deloitte Reports on DEI.