Embracing Equity, an Intercultural Perspective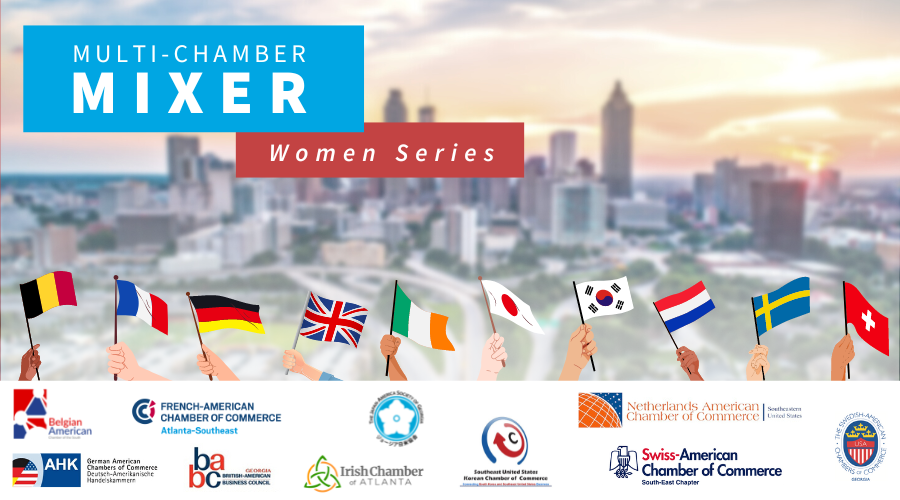 Is equity in the workplace possible?
Join us for an evening of dialogue and networking among women leaders and allies from the international community to celebrate the social, economic, cultural and political achievements of women worldwide.
While women account for 47.7% of the global workforce and much has been done to challenge bias and discrimination, decision makers still need to truly understand the journey required to achieve equity in the workplace. Featuring insights from experts with vast intercultural experience, learn how to effectively navigate work-life balance and leverage new professional opportunities.
6:00pm - Doors Open & Networking
6:30pm - Main Program
7:30pm - Sushi & International Refreshments - Networking Reception
8:30pm - Close