A discussion on plant and synthetic proteins: research, environmental impact, ethics, etc.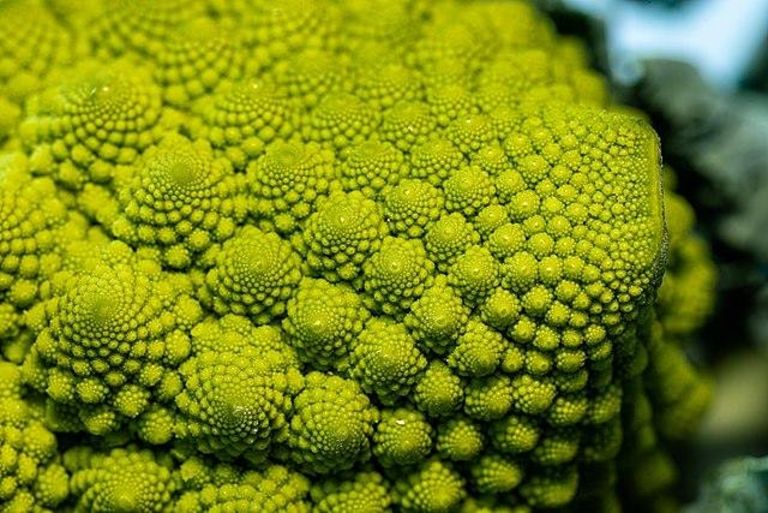 In a context of ecological and climate crisis, population growth makes even more pressing the need to produce new food sources that are less resource intensive, such as alternative proteins. A variety of alternative to meat-based proteins are available, including plant based proteins, cell cultured meat, and insects. During this seminar, French and American researchers and entrepreneurs from the agri-food sector will discuss recent advances in research on plant and insect proteins, their environmental impact, as well as associated ethical and regulatory issues.
The event will feature first a keynote presentation by Jérémie Prouteau, co-founder of the DigitalFoodLab, a FoodTech insight and strategy consultancy that help large corporations, investors and entrepreneurs to identify and leverage FoodTech opportunities. He is also an advisor, investor and board member to many FoodTech startups.
Following the presentation by the Jérémie Prouteau, a panel will discuss the alternative options for protein production and consumption. The panel will converse on the environmental impact of human's current dietary needs, and how alternative proteins can reshape these needs.
For this panel discussion moderated by Oriane Solente, R&D Manager at FPL Food LLC, we will have the pleasure to welcome:
- Sean Warner – CEO of Grubbly Farms
- Akissi Y. Stokes – CEO of Wundergrubs
- Alain Revah – Chief Marketing and Strategy Officer at Ÿnsect
- Didier Rémond, PhD – Research Director at INRAE
A Zoom link will be provided following your registration.
---
This event is part of France-Atlanta and is organized by the Atlanta Office for Science and Technology of the Embassy of France, in partnership with the French-American Chamber of Commerce of Atlanta and La French Tech Atlanta.