Our world is changing daily, and sometimes hourly. It is important to be able to disseminate good information, and more importantly, combat the rumors and speculation happening in the banking and finance industry that will affect your business.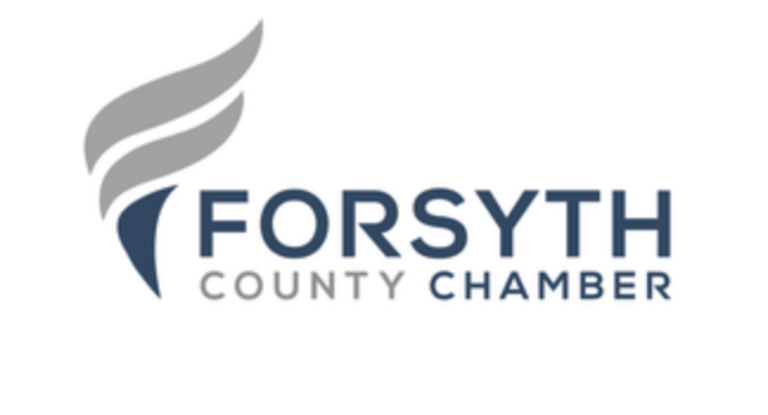 In this series, you will learn from executives in the banking industry as they explain the current landscape of the financial industry.
Questions that will be answered include:
How are banks being affected by the current COVID-19 outbreak? And how are they dealing with it?
What are banks currently doing to assist existing customers?
What does the recent "CARES Act" do to assist business through the banking system?
This webinar will last no longer than 60 minutes and is limited to 70 attendes to enusre an open dialouge and discussion.
This webinar is organized by the Forsyth County Chamber of Commerce