About us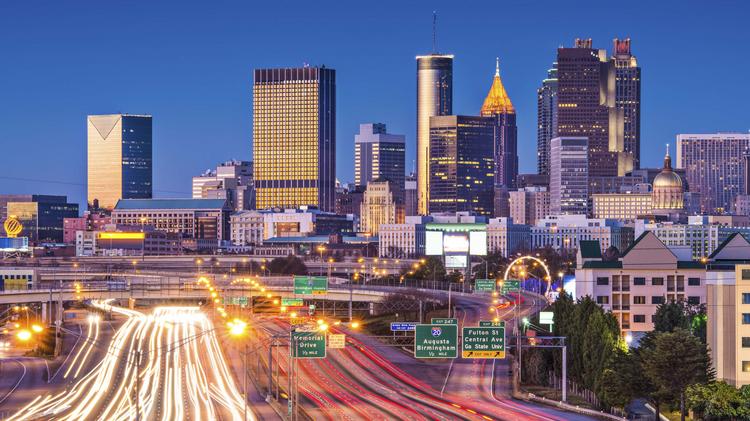 The Atlanta Chapter
The French American Chamber of Commerce (FACC) of Atlanta is an independent, bi-national, member-funded, non-profit organization that promotes, supports and enhances business opportunities among its members throughout the Southeast.
Our Mission
Our mission as a non-profit is to improve the commercial and personal relationships between leaders in businesses and communities in France and the Southeast of the United States.
One of the main missions of the FACC is to establish and develop a strong network of partnerships with French and American authorities and institutions in order to best defend the interests of its Members and to promote the activities of the Franco-American community.
To achieve this objective:
We encourage sales of goods and services between both countries and promote a better international understanding.
We provide information on the economic and business environment to French and American companies. This way, we help promote investment by commercial and industrial enterprises from on country to another.
We partner with various French and US governmental and economic agencies, as well as diplomatic and consular agents. We seek to partner with organizations that pursue similar goals as ours. Every day, we commit to provide our members with the highest level of service. We also represent the membership for external organizations.
We facilitate the interaction among our members to enable the growth of economic, commercial and financial relationships between France and the United States.
Throughout the year, seminars, networking opportunities, professional exchanges and commercial services are organized by the FACC-Atlanta to progress in our intentions to reach our goal.