Trade Mission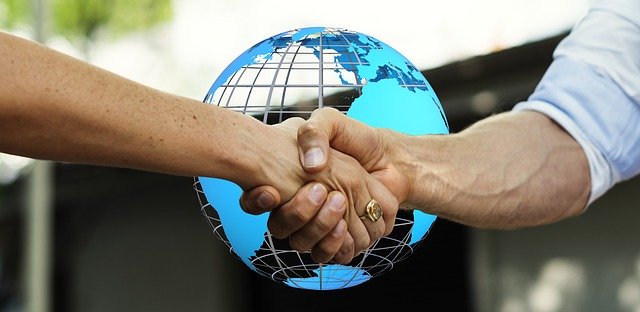 Interested in expanding your existing business or investing in the Southeast of the United-States?
The FACC-Atlanta is your partner!
We will create a tailor-made program based on your needs and challenges. During this mission, you will meet potential partners and connect with companies relevant to your projects. Through our extensive network, we will arrange one-on-one meetings with key industry executives, coordinate site visits and factory tours to local facilities, and organize networking events with local industry leaders.
Trade missions are provided on-demand and may be organized anytime throughout the year. For more information about the Chamber's trade missions, please contact the chamber at services(@)facc-atlanta.com.