France-Atlanta | Exploring FinTech Trends in the Southeast - Changing the World of Finance
Registration will open soon *please note that booking the event in your calendar does NOT mean that you are registered. You need to register first if you want to attend an event.
How technology has impacted our financial dealings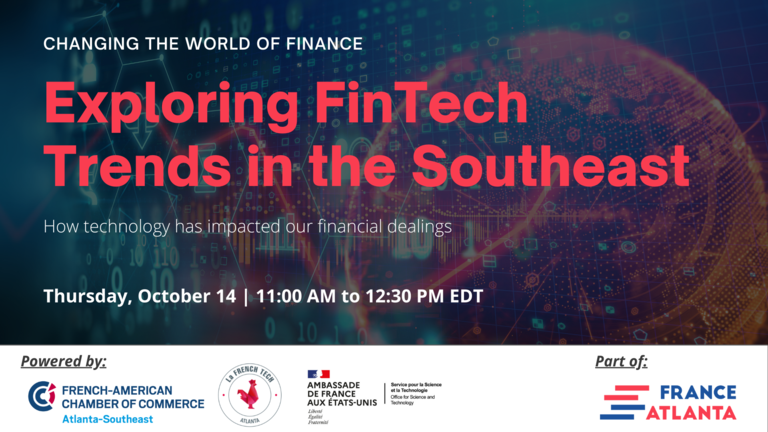 More info and registration to come!